3D Printing, Scanning, And Design Services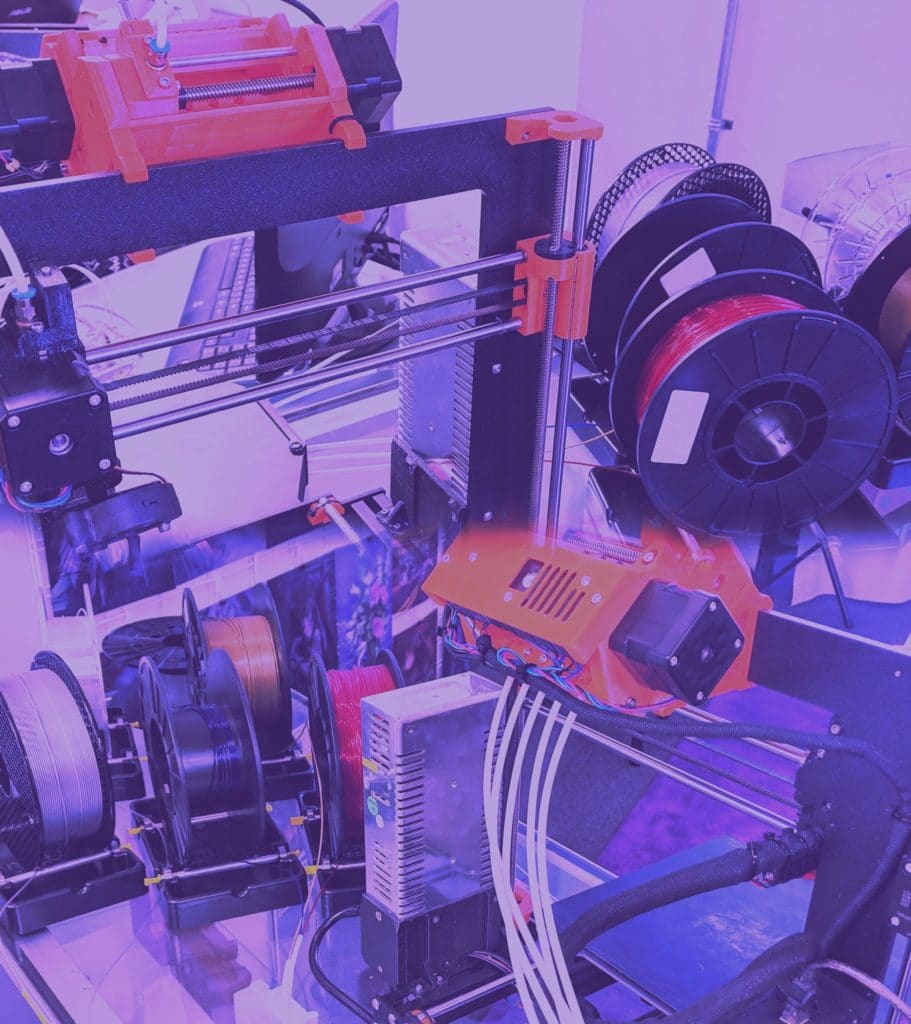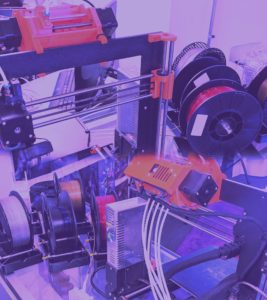 3D Printing Services Get Started today with 3D Printing Let us Design It for you Have an old part that is no longer available? Discontinued?
Read More »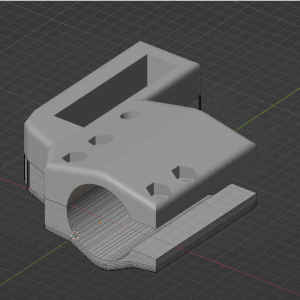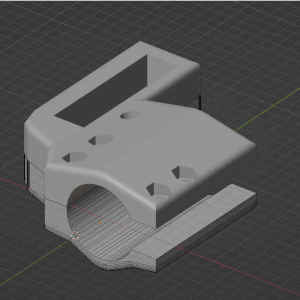 3D Design Let's Design Something Amazing Together 3D Design and Modeling is an amazing set of technologies that is growing by leaps and bounds. It
Read More »
Gift Ideas From 3DReactions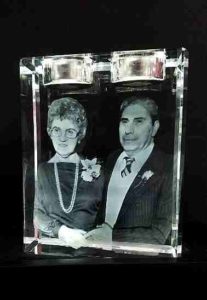 Memorial Gift Keepsakes Memorial Gifts and Keepsakes to honor a loved one in a thoughtful
Read More »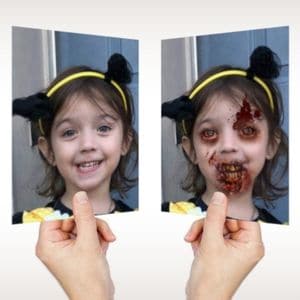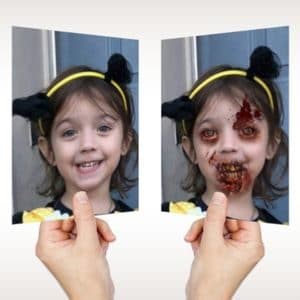 Holiday & Theme Photo Ideas Custom Lenticular Flip Photo Themes Make magic with your photos
Read More »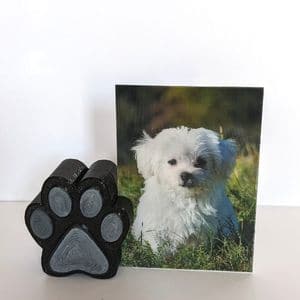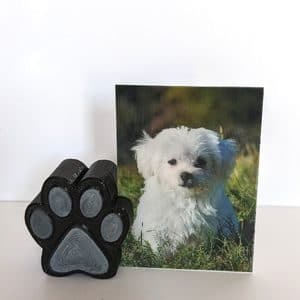 Unique pet gifts made from your photo We love our pets https://3dreactions.com/wp-content/uploads/2022/09/dogflip-video.mp4 Pet Flip Photo
Read More »
3DReactions® is a 3D Printing and Scanning company located in historic Easton Pennsylvania. We currently offer 3D Printing, 3D Design, 3D Scanning and Lenticular Photography services for direct customers as well as small businesses. Our passion is 3D modeling and design, and the myriad of ways that our creations can be expressed through lenticular and 3D printing technologies.  
Our Most Recent Blog Posts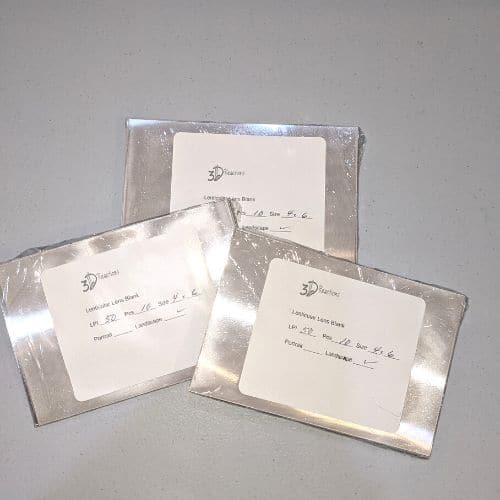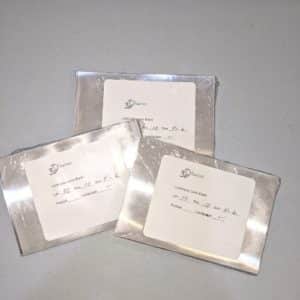 For our many valued customers that have purchased lenticular blank...
Read More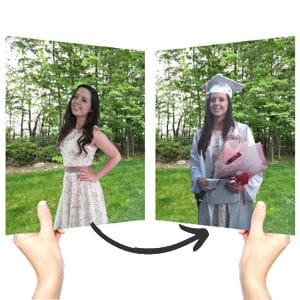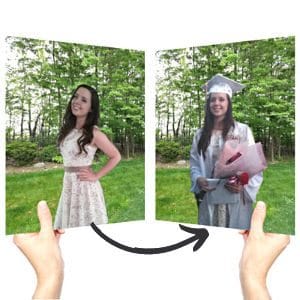 Congratulations Graduates! Today's installment of Lenticular Flip Picture Ideas is...
Read More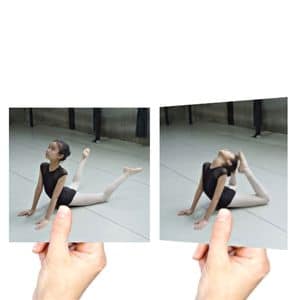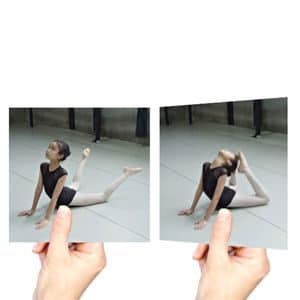 Ideas for your Kid Sport Photos Today's installment of Lenticular...
Read More
Read Our Customer Reviews