Gift Ideas From 3DReactions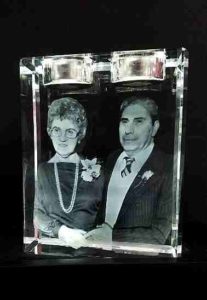 Memorial Gift Keepsakes Memorial Gifts and Keepsakes to honor a loved one in a thoughtful
Read More »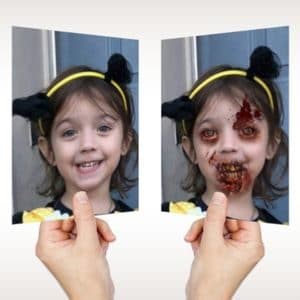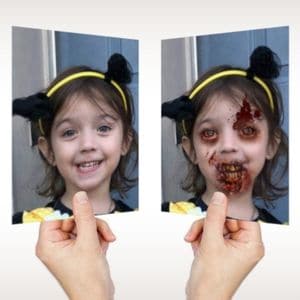 Holiday & Theme Photo Ideas Custom Lenticular Flip Photo Themes Make magic with your photos
Read More »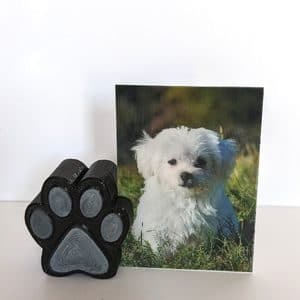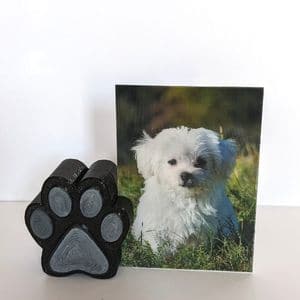 Unique pet gifts made from your photo We love our pets https://3dreactions.com/wp-content/uploads/2022/09/dogflip-video.mp4 Pet Flip Photo
Read More »
3DReactions is a premier Lenticular Printing company specializing in the artful fusion of cutting-edge technology and aesthetic design to deliver stunning, customized lenticular prints that are not only visually captivating but also affordably accessible to everyone. Located in Historic Easton, Pennsylvania, 3DReactions excels in elevating ordinary photographs into extraordinary, living visuals through the magic of lenticular technology. 
Our Most Recent Blog Posts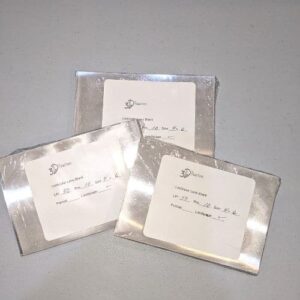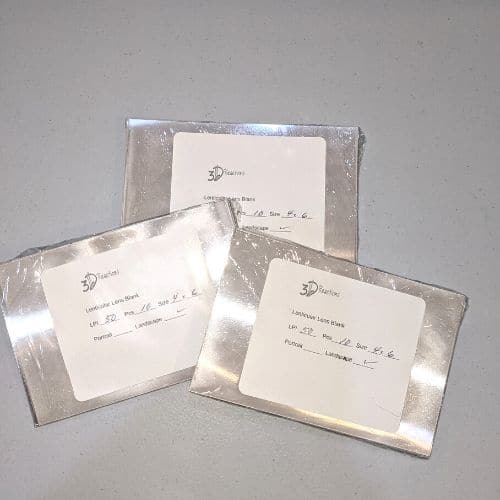 For our many valued customers that have purchased lenticular blank...
Read More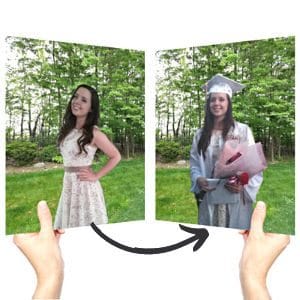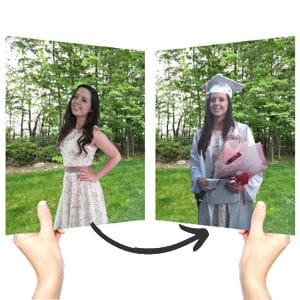 Congratulations Graduates! Today's installment of Lenticular Flip Picture Ideas is...
Read More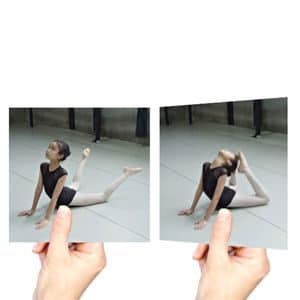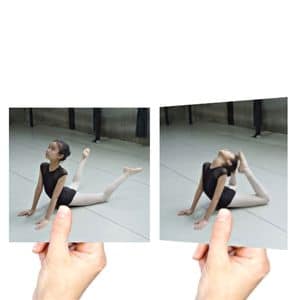 Ideas for your Kid Sport Photos Today's installment of Lenticular...
Read More
Read Our Customer Reviews