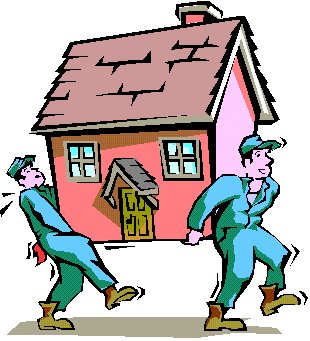 3DReactions is moving to a new location in the Historic Easton Downtown area. We are so excited about the move to our new location at 522 Northampton St in EastonPennsylvania right next to the Nurture Nature Center. This will allow us more opportunities to get out and meet with vendors, attend events, get involved with local schools, local business, and more. We are very grateful to the management and staff of the Palmer Park Mall who have been so helpful as our business has grown and we hope to have opportunities with the mall in the near not to distant future so stay tuned.
With that we will close our Palmer Park mall location effective Sunday 1/29, our last open day in the mall will be Saturday 1/28. We will then take a few weeks to open up our new location but we anticipate reopening around mid February. We will continue to provide updates via Facebook and our website.
We want to thank our loyal customers who have been with us from the beginning and seen the growth of 3DReactions. 3DReactions gets a lot of return business and we see that as a testament to our great products and service. We have many exciting plans for the future that I will be detail in upcoming posts. We hope you will join us at our new location!